Helping People Raise Their Voice
English Language Solutions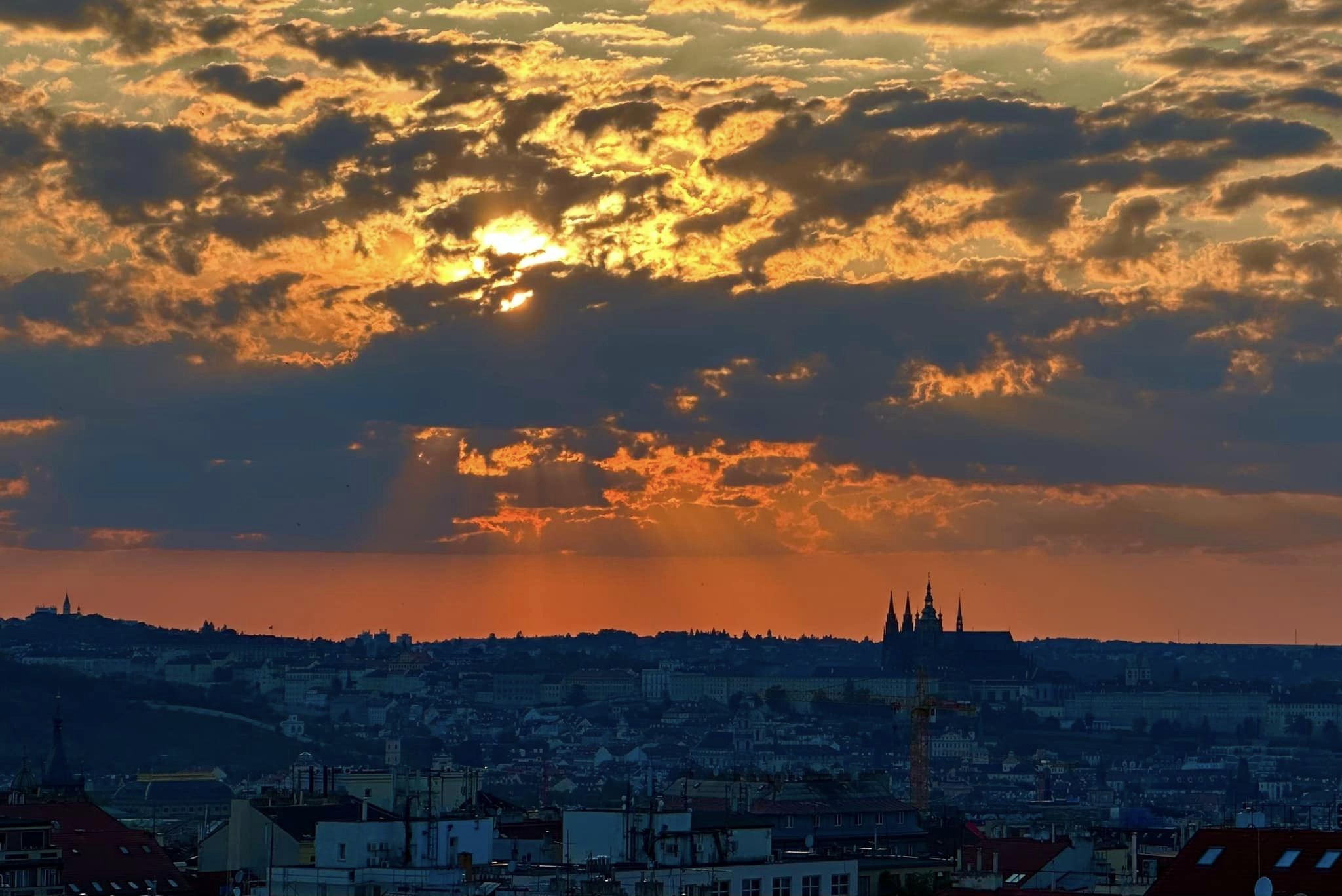 A passion for language
A comprehensive suite of professional language services caters to diverse clientele, ranging from tech companies and agencies to individuals.
Copywriting
Experience the fusion of imagination and expertise for technical and creative writing.
Content Marketing
Where creativity meets strategy. Elevate your brand with engaging, insightful narratives that capture and inspire your audience.
Social Media
Amplify your message with impactful, share-worthy content. Engage your audience, spark conversations, and build your brand presence online.
Consulting
Expert guidance to transform your communication strategy. Connect, convince, and convert your audience with our bespoke consulting services.
Translation/Editing/Proofreading
Bridging Czech to English. Connecting worlds. Experience seamless accurate translations that resonate with your audience.
Languague Instruction
Personalized, effective learning for individuals and groups. Unlock language mastery with our tailored instruction, designed for success at every level.
Hi I'm Daniel Lee
With 20 years experience in the Czech Republic and France, I specialize in copywriting, translation, technical writing, and English instruction. My mission: "Helping People Raise their Voice." I craft technical content, create impactful campaigns (including social media), and enhance content marketing strategies for agencies, companies and individual clients. Join me to excel in English communication and marketing. Let's make your voice heard in the English-speaking world.
"EnglishPro has saved us hours of work and has unlocked insights we never thought possible."
Annie Steiner
CEO, Greenprint
Join Us
Stay in the loop!